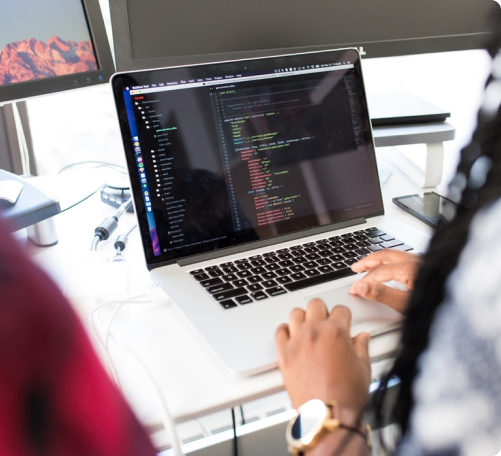 All in one place with Onyx
Our in-house technology suite, Onyx, equips our sales associates, brokers and managers with state-of-the-art digital tools. Onyx is exclusive to RE/MAX and packs a real competitive advantage in the Maltese real estate market. It offers:
Powerful real estate management tools,
Multi-device access, and
Real-time analysis and statistics.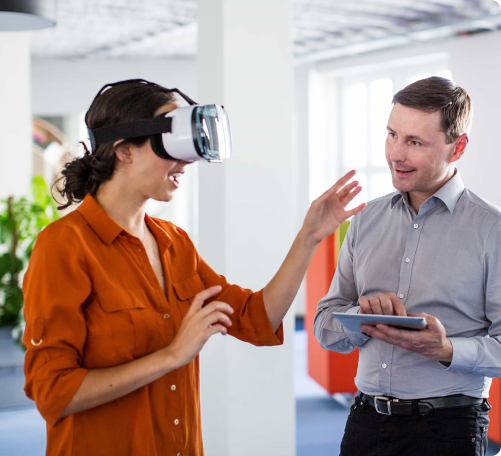 innovating the Real Estate Market
RE/MAX Malta has always put technology at the forefront of its mission to innovate Malta's real estate market. With the introduction of the first Virtual Reality home tour services in Malta, we are now able to create a fully-immersive experience for our clients to view any type of property, under Priority by RE/MAX, online, wherever they are.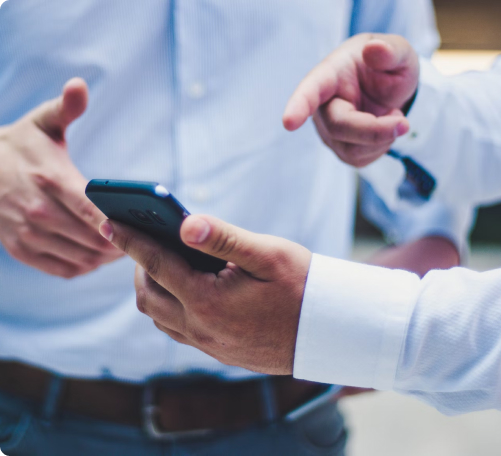 Technology support and education
Our investment in technology is equalled by our investment in education. Through constant training and education, RE/MAX Malta offers all real estate agents, the ability to maximise the potential of our digital tools. Furthermore, with a web-based support service and dedicated staff, finding help is only a click away.
Education